You can feel better today. To set up your first appointment call:
Request an Appointment Via Email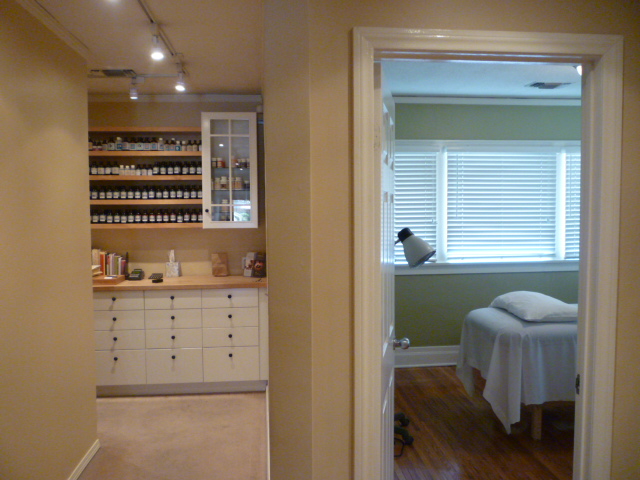 Clinic Hours
By Appointment Only
Monday 9 am to 12 pm
Tuesday 11 am to 6 pm
Wednesday 11 am to 9 pm
Thursday 11 am to 9 pm
Friday 11 am to 5 pm
Saturday 11 am to 5 pm
Sunday closed
Remember, we require a minimum of 4 hours notice in advance of your appointment when canceling or rescheduling or a small fee (30%) may apply. Thanks for understanding!